How would you color your world if you can't see......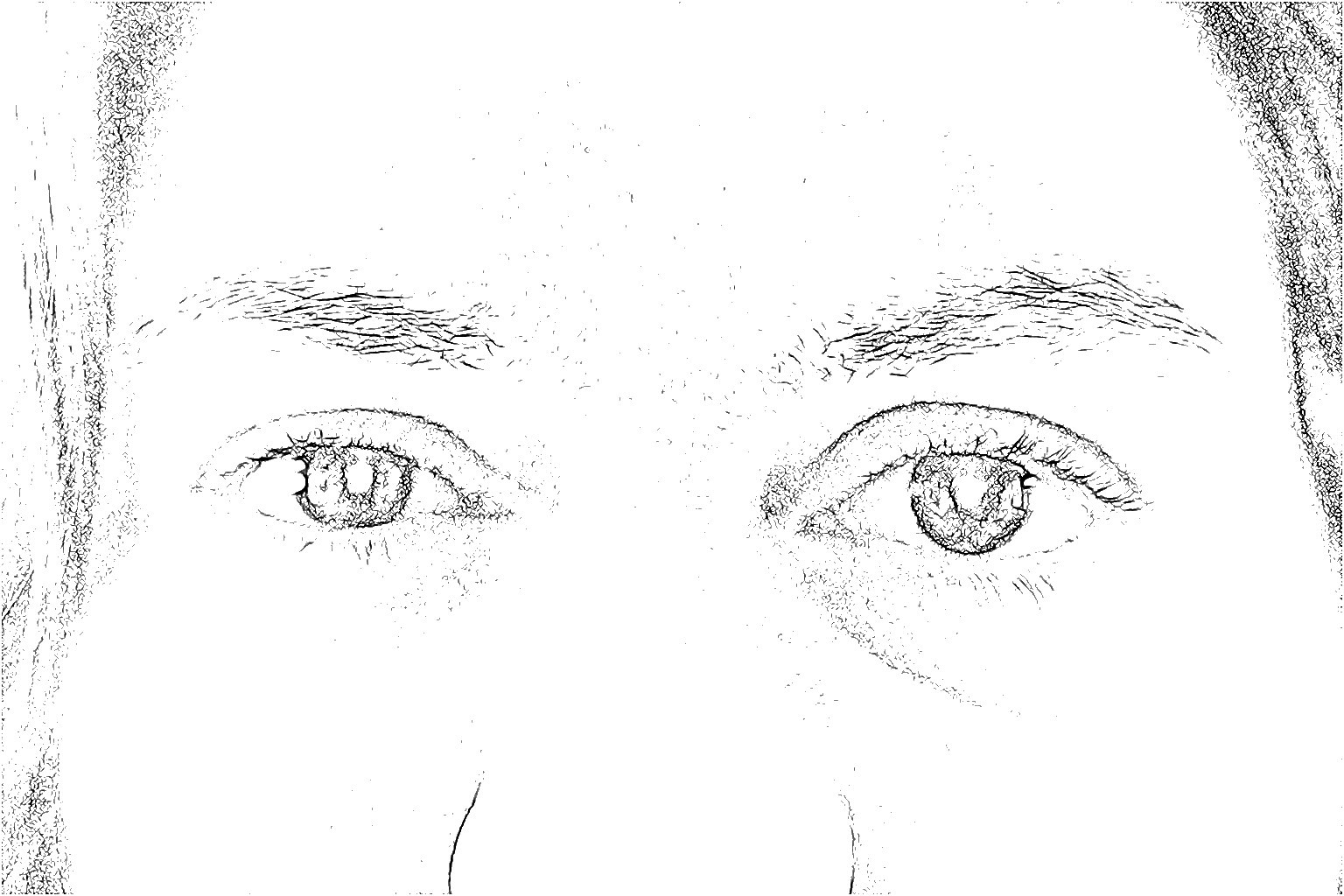 In a blink of an eye; an injury can rob you of your sight.
Sometimes temporarily. Too often - forever.
90% of injuries are preventable!
Remember; safety glasses work only when you wear them.
Vision Xperts 613 S. 2nd St., St. Charles, IL 60174
We make house calls for safety eyewear, computer ergonomics, Wellness programs
708-686-5266 www.wecare4eyes.com
Whether you drive a company vehicle, operate a machine, assemble a product, or use a computer; your eyes control your activity.
<![if !vml]>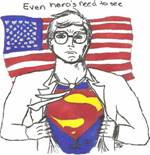 <![endif]>
@copyright 2017 Vision Xperts