Are you a Focus on Eye safety subscriber?
Visionís role in keeping your employees safe cannot be underestimated. A yearly eye examination keeps your employees healthy, safe, and lowers a business's medical costs.
<![if !vml]>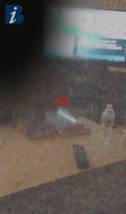 <![endif]> <![if !vml]>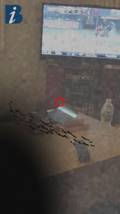 <![endif]> <![if !vml]>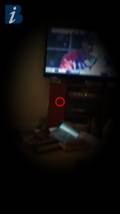 <![endif]> <![if !vml]>
<![endif]>
When one of your employees informs me they have diabetes, glaucoma, macular degeneration, or retinal damage I want to make sure youíre aware of this condition. Depending on the level of the diseaseís progression; the four photos above represent how your employee may see his or her workplace.
In the past decade:
∑ 7,685,237 million people ages 40 and older have diabetic retinopathy, 89% increase
∑ 2,719,379 million people age 40 and older have open-angle glaucoma, 22% increase
∑ 2,069,403 people age 50 and older have late AMD, 25% increase
∑ 24,409,978 million people age 40 and older have cataracts, 19% increase